Hot air ballon above Vang Vieng
Would you like to enjoy spectacular views of Vang Vieng? 'Above laos' will take you high above the mountains. Ballooning is a safe and calm activity and doesn't require any level of fitness. You just have to be able to climb in the basket and to stand for approx. 1 hour. However, you can't fly if you're pregnant or if you have a serious heart condition. If you have any specific health condition, such as knees problems, back pains, vertigo,…please advise the pilots.
Difficulty: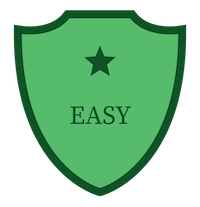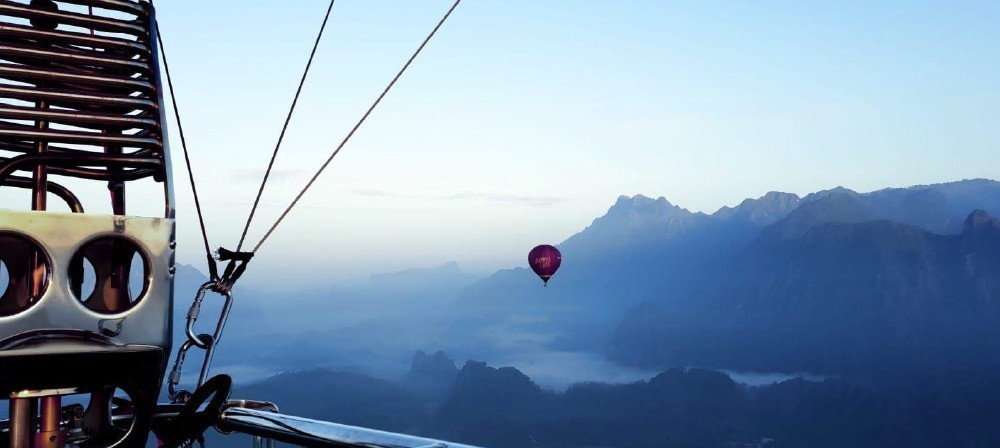 Sunrise programme: Riverside Boutique Resort > Launch site > Riverside Boutique Resort
Soar over the majestic karts mountains of Vang Vieng! This new activity takes off each morning just before sunrise, weather permitting – it cannot operate during the monsoon season. Visitors can enjoy unique sceneries from the enchanting platform of a hot air balloon basket. 'Above Laos' takes you high above Vang Vieng for 45 minutes in complete safety and comfort.
You will be picked up early in the morning from Riverside Boutique Resort and go straight to the launch site – you won't have to wake early then waste time driving around! Just be ready for an unforgettable adventure.
You will be served pre-flight snacks while the crew inflates the balloon and the pilot gives you a safety briefing. After take off, you will enjoy a once-in-a-lifetime experience: spectacular aerial views of Vang Vieng waking up in the morning, with its magnificence mountains and landscape. It is an amazing and interactive experience.
Upon landing, you will be served a light breakfast with sparkling wine to celebrate the flight before driving back to Riverside Boutique Resort.
'Above Laos' was created with an ambitious goal, setting a high standard of safety and quality with perfectly maintained French balloons, internationally certified professional pilots, attentive crew, and compliance with civil aviation regulations.
Informations
Depart from
Riverside Boutique Resort at 5:45
Return to
Riverside Boutique Resort
Flight duration
30mn to 60mn depending on weather conditions
Activities
Ballooning
Transfer
Minivan - 8 pax max
What to bring
Confortable outfit, trousers, outdoor shoes, suncream
What is included
Transfers, snack, flight
Price Table
Duration
Price per person
Private surcharge per group, w/normal transport
Private surcharge per group, w/minivan
1
2
3
4
Hot air ballon above Vang Vieng
30-60mn (adults)
$135
$135
$135
$135
-
-
Hot air ballon above Vang Vieng
30-60mn (children 5 to 12 y/o)
$70
$70
$70
$70
More infos : Hot air ballon above Vang Vieng