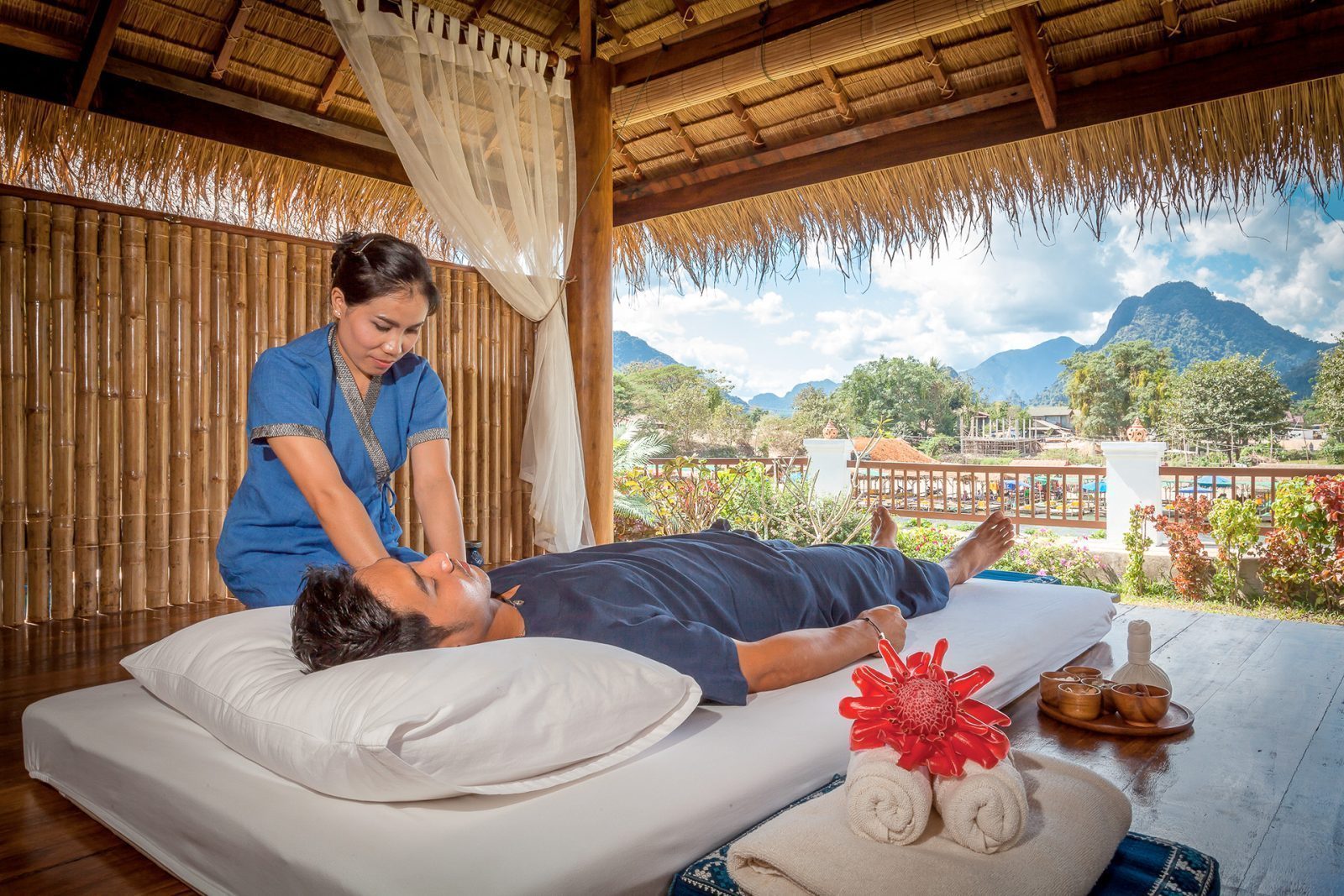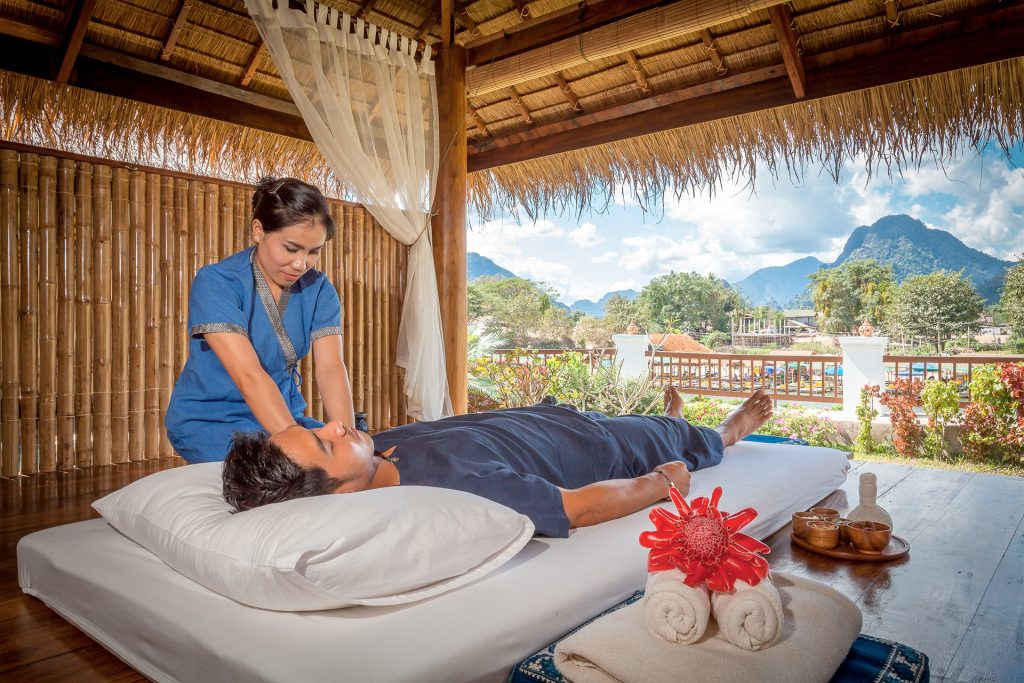 Offering spectacular views over the karst hill landscape and the surrounding scenery, Riverside Sala Spa is a world apart where guests will discover the pleasure and benefits of traditional Lao therapies, combined with modern Western techniques.
Exclusive treatments have been designed from age-old local practices and medicinal herbs, including the Riverside Signature Journey that ends with an herbal sauna session facing the mountains – An experience not to be missed, and the best way to release stress and impurities from your body.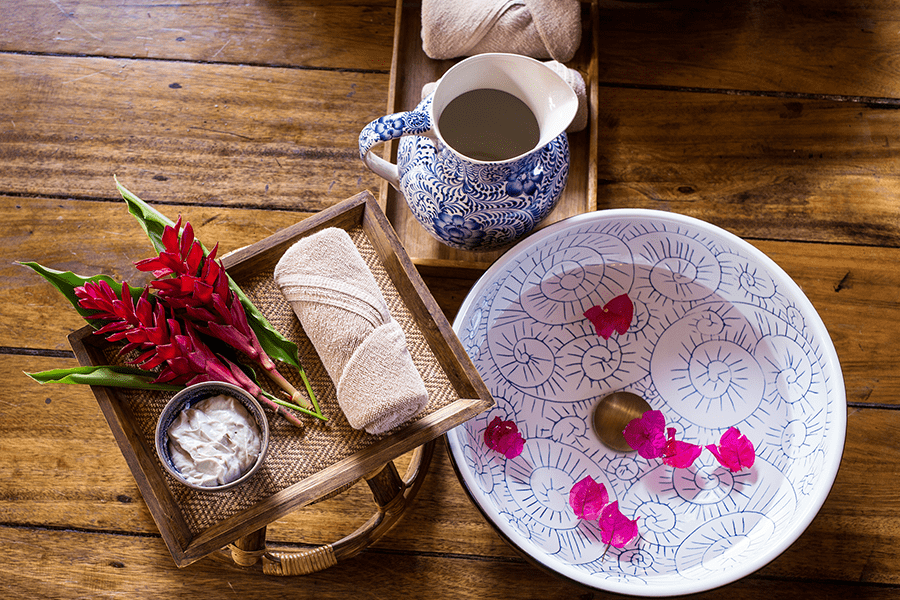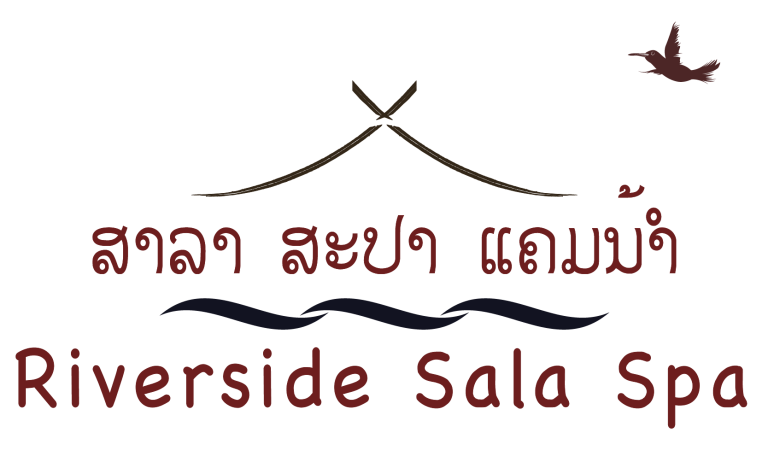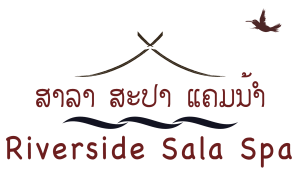 Riverside Sala Spa promotes the use of natural herbs and treatments from Laos. While our massage oils and body lotions are high-quality products imported from Thailand, the Riverside Signature Journey as well as the Hot Herbal Lao Therapy make use of natural plants, compresses and herbal medicines made in Laos.